Learning across the curriculum
Our curriculum is dynamic and creative whilst ensuring the children learn the key knowledge and skills needed for later life. We teach all National Curriculum subjects through our unique Fairley House schemes of work which incorporate opportunities for multi-sensory and transdisciplinary teaching along with the development of metacognitive strategies to create independent learners.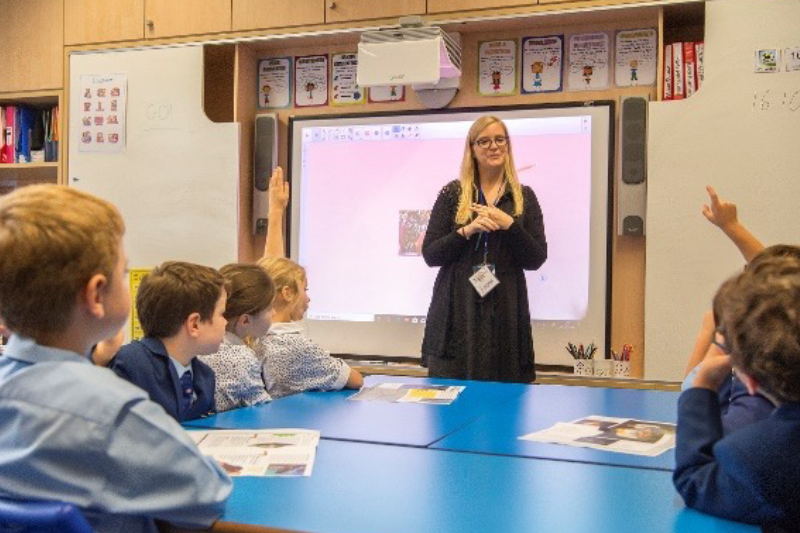 Class sizes and groupings
Our form groups are set at a maximum of twelve students per class so every child gets the individual attention and child-focused learning they need. We group students according to ability, within Key Stages, for English and Maths. This helps ensure a level playing field and so the work set is pitched at the right capabilities for the class. The positive outcomes at Fairley House demonstrate the success of this approach.  
Assistive Technology
Fairley House utilises a wide range of assistive technology within the classroom to reduce barriers to learning and allow students to access learning with independence. All students are provided with their own laptop, which enable students to record their written responses clearly and successfully using a range of software including Read, Write Gold and Clicker 8.
Touch typing is encouraged and practised through discrete lessons in years 5-8. At Key Stage 3 and Key Stage 4, students are provided with opportunities to practice using assistive technology in an exam-style setting to prepare for access arrangements.
Enrichment of the curriculum
During the year the children experience a variety of enrichment theme days. These incorporate a range of visitors and diverse, exciting experiences for children. Recent activities have included World Book Week, Maths Day, Egyptian Day, Victorian Day and Remembrance Day. These themed days, combined with regular school trips to historic and cultural institutions, serve to bring the curriculum to life and demonstrates that learning needn't be restricted to the classroom!

This school has transformed both my family's and my children's lives. I don't know where we would be without Fairley House. One of my daughters is now at university doing a course she loves, the other is doing three highly academic A levels and thriving. None of this would have been possible without Fairley House. It gave them the confidence and the skills they needed to succeed.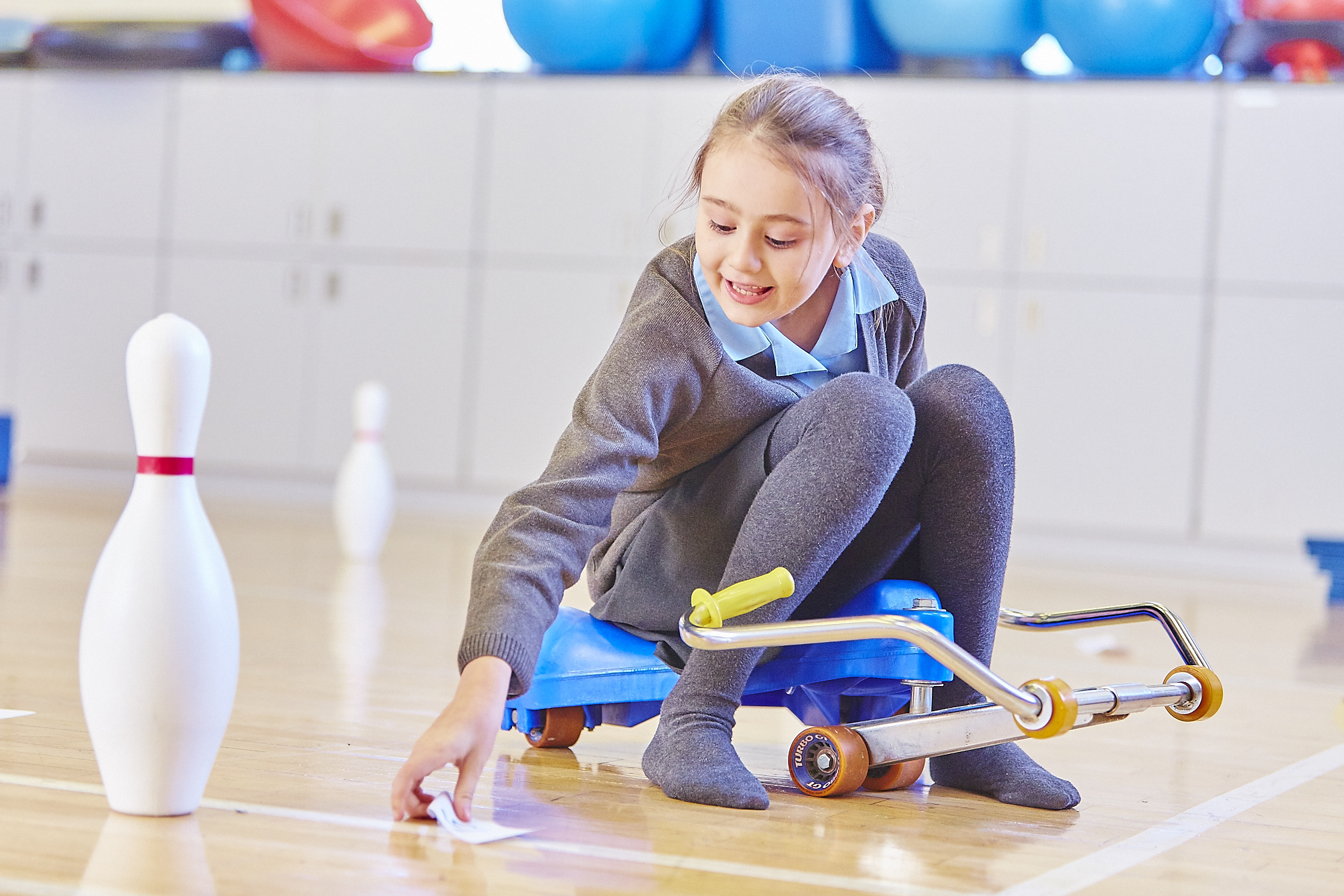 In 2012 we moved countries specifically to put our girls in Fairley House. It was the best decision I have made in my entire life and I would do it again in a heartbeat. Not only did the school help them academically it brought them out of their shells socially. 
They loved going to school there. One of my daughters is still in a group of Fairley House close friends who still keep in contact years after they all left the school
The school's aims and values, which include a focus on building pupils' academic strengths, through specialist techniques, are fulfilled very effectively
'Excellent' ISI Inspection Report, 2021