The study of our past should fire up the curiosity and imagination of the children and prompt discussion about how lessons from the past could inform our shared future. Inspiring our students with the events, technology and beliefs from previous eras is fundamental to our teaching, whilst also conveying the broader historical sweep so children understand the full context that people were living in.
Our students develop a good chronological overview, which enables them to make connections within and across different periods and societies which involved periods of great change, but also continuation. Students are encouraged to evaluate significant historical events and decisions made by leaders and governments.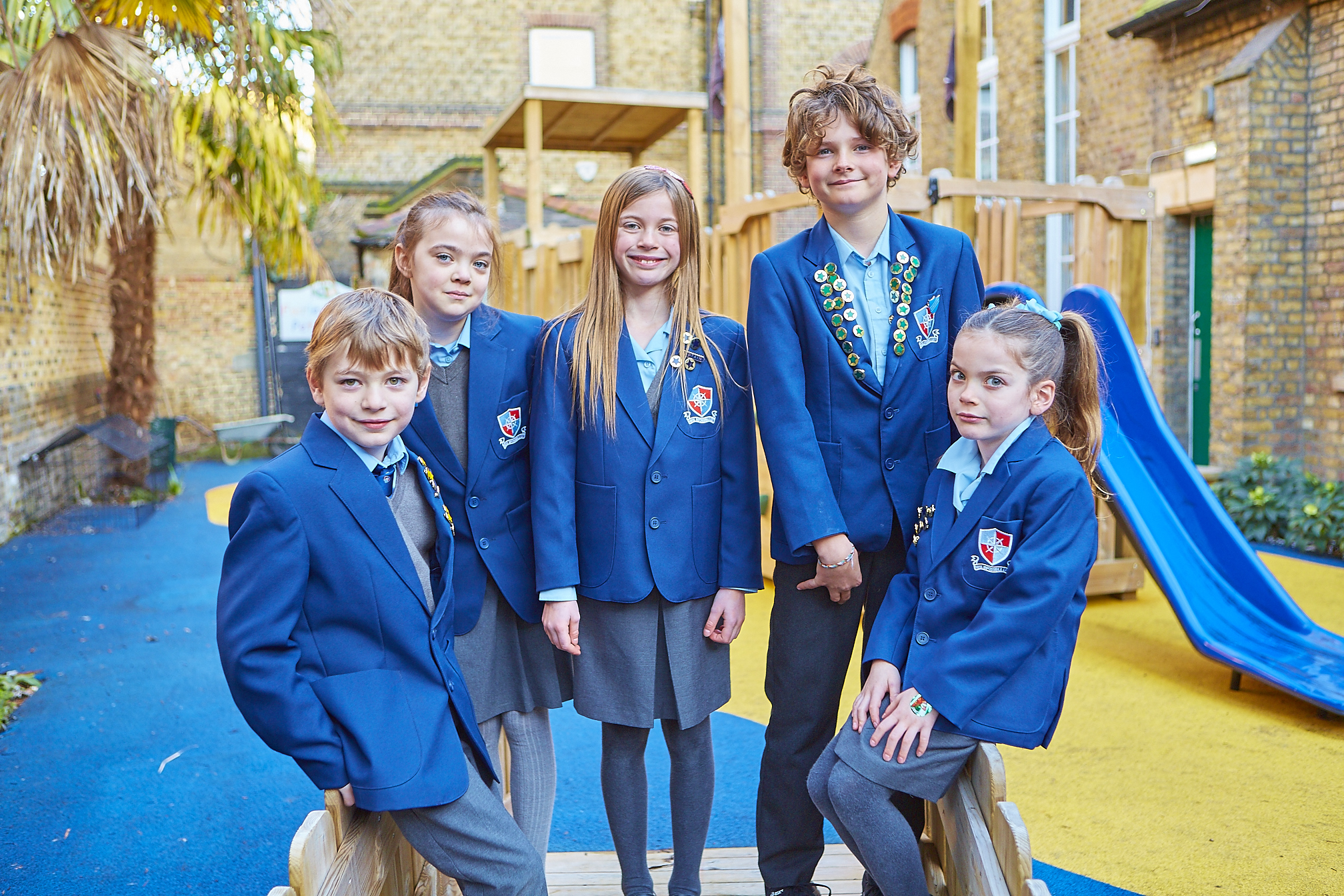 They learn to appreciate that interpretations of events reflect the circumstances in which they took place, and the intentions of those who made them. Many lessons will involve a range of different type of enquiry questions, which will support students to develop conceptual thinking. Students will also be taught about the connections between causes and consequences of historical events.  
History lessons are taught using multi-sensory methods and a transdisciplinary approach. For example, a Speech and Language Therapist may work on memory strategies to help students remember new vocabulary, dates or names.   Alternatively, an Occupational Therapist may give support with sequencing or mapping skills.
Lessons include a wide range of topics at personal, local, national and international levels, dating from the early Stone Age period to historical events in the late 20th century. 
History and geography work with SALT on memory strategies to help learn new vocabulary or dates. One former pupil, reported [to the] inspectors, [that they] learned about ancient Egyptians through the medium of brightly coloured pottery.
The GOOD SCHOOLS GUIDE
Where appropriate, external visits are arranged to support the curriculum. These have included visits to the Museum of London, searching for artifacts on the banks of the River Thames or a visit to the Tower of London.
Students within Key Stage 3 and Key Stage 4 can also attend external history lectures offered by experts in their field.
We are truly blessed to have so much history on our doorstep in Central London and love to share this with the children on organised trips.