Geography is the study of the Earth's landscapes, people, places and environments. It is, quite simply, about the world in which we live. We can make better sense of our everyday lives and how we are part of our globalised world.
At Fairley House, the Geography curriculum is adapted to the students, while following the National Curriculum as closely as possible. The units covered are taught in multisensory ways and include input from Speech and Language Therapists and Occupational Therapists.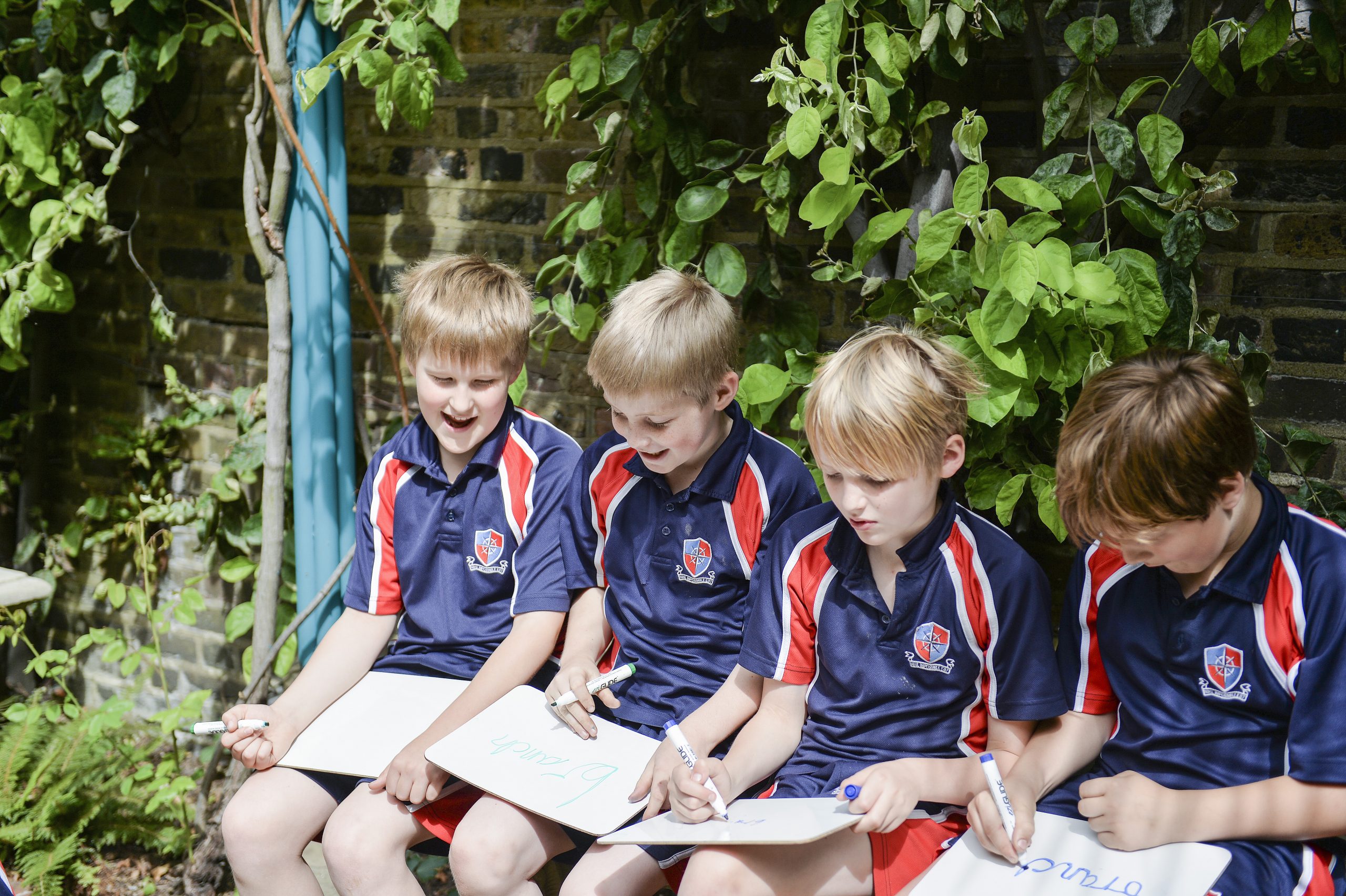 Learning new vocabulary within a subject can be very challenging for dyslexic students. At Fairley House, a variety of memory strategies are taught such as chunking, word association, visualisation and rehearsal.  Students are taught to reflect on the strategies that work best for them and are encouraged to re-evaluate their methods where needed, developing increasing responsibility for their learning. Students' work is recorded in many ways, such as in videos, posters, graphs, tables and newspaper reports. This enables students to continually practise and improve skills they have gained from different areas of the curriculum.
In Geography, students are encouraged to develop a range of skills that will benefit them across the curriculum. These include:
map and atlas skills
map reading
interpreting data from diagrams and graphs
literacy skills, including learning new vocabulary
presentation skills
ICT skills
Whilst studying Geography at Fairley House, students are given the opportunity to take their skills into the field. This enables them to put theory into context. At Fairley House we offer a range of field trips including The Thames Barrier, The River Wye, Kew Gardens, and The National History Museum, among many others.