If you would like to enquire about a place for your child at Fairley House we would be delighted to hear from you.
The application process is outlined below.
If you have any questions please don't hesitate to contact us.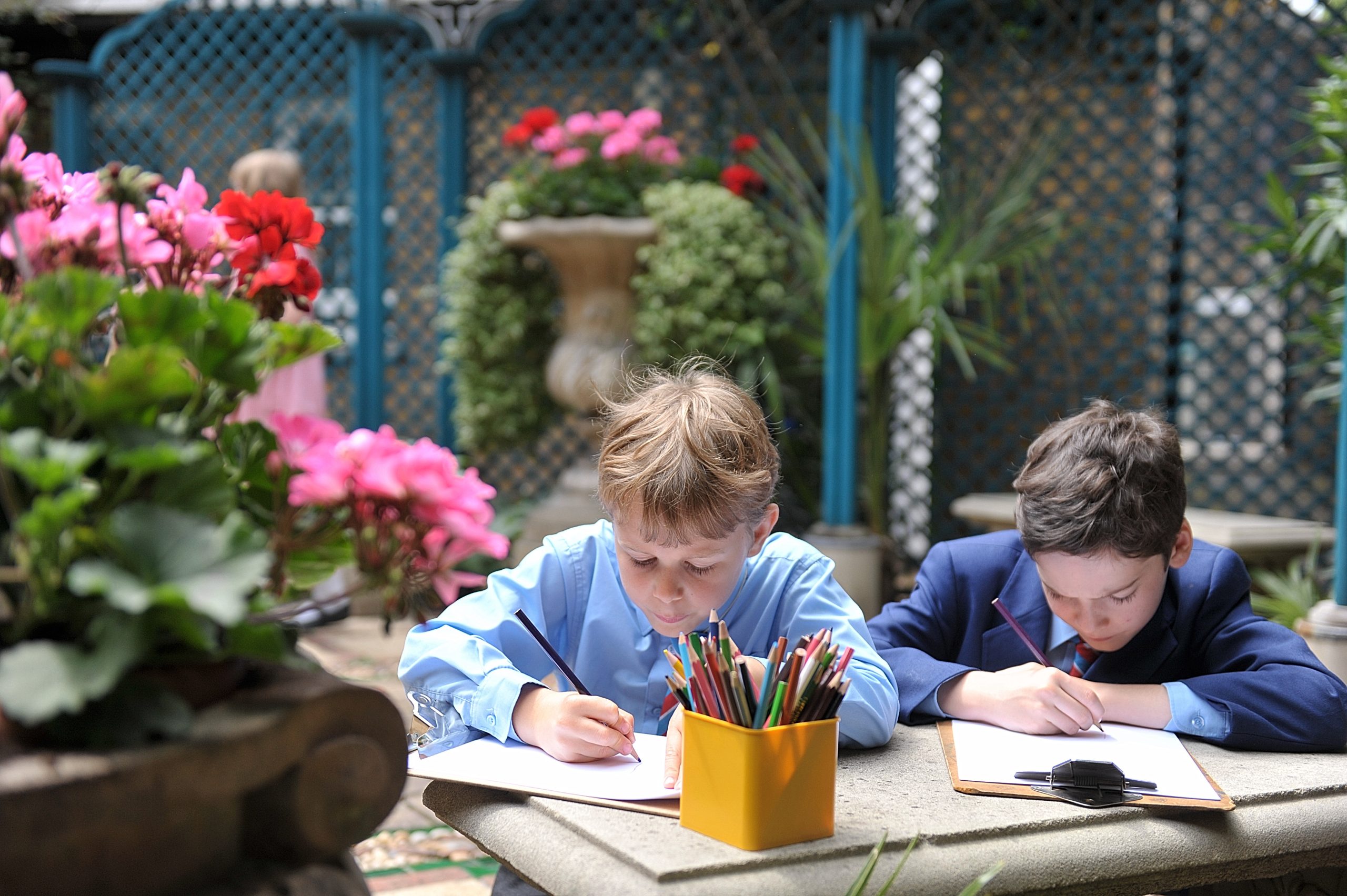 Step 1: Contact Us
Phone or email our Admissions Team using the contact details at the bottom of this page
Step 2: Conversation
We will arrange a call with you to understand your child's needs and request any professional assessments they have already undertaken
Step 3: Report Analysis
Our SENCO team will analyse these reports and within 7 days advise if FH could support your child's needs and schedule a school tour and/or assessment date that works for you
Step 4: School Tour
You would then be welcome to have a personal school tour with one of our Senior Team who will show you our site, talk about life at Fairley House and answer any questions you may have about our provision
Step 5: Assessment Questionnaire
We will send you an Assessment Questionnaire to complete which will help inform our staff of your child's needs ahead of the 3 day assessment
Step 6: Three day Assessment
We will informally observe your child across 3 school days to help ascertain if they are likely to flourish at Fairley House. If more formal assessments are required these will be agreed with you in advance allowing our specialist staff to conduct any speech and language, occupational therapy or educational psychology assessments over these 3 days
Step 7: Assessment Feedback
If formal assessments are required at the 3-day Assessment our specialists will feedback to you about your child's learning profile and share techniques and strategies for supporting their needs. This will be valuable irrespective of whether you take up a place at Fairley House
Step 8: Offer
If we feel that Fairley House will be a suitable learning environment for your child we will formally offer a place via email. To secure this place you will need to pay the deposit within 3 weeks of the offer being made
Step 9: Prepare for First Day
We will send you a Parents Admissions Form and Welcome Pack which provides key information about Fairley House School so you're all set ahead of your child's first day
An education, health and care plan (EHCP) is for children and young people aged up to 25 who need more support than is available through special educational needs support.
These plans identify educational, health and social needs and set out the additional support to meet those needs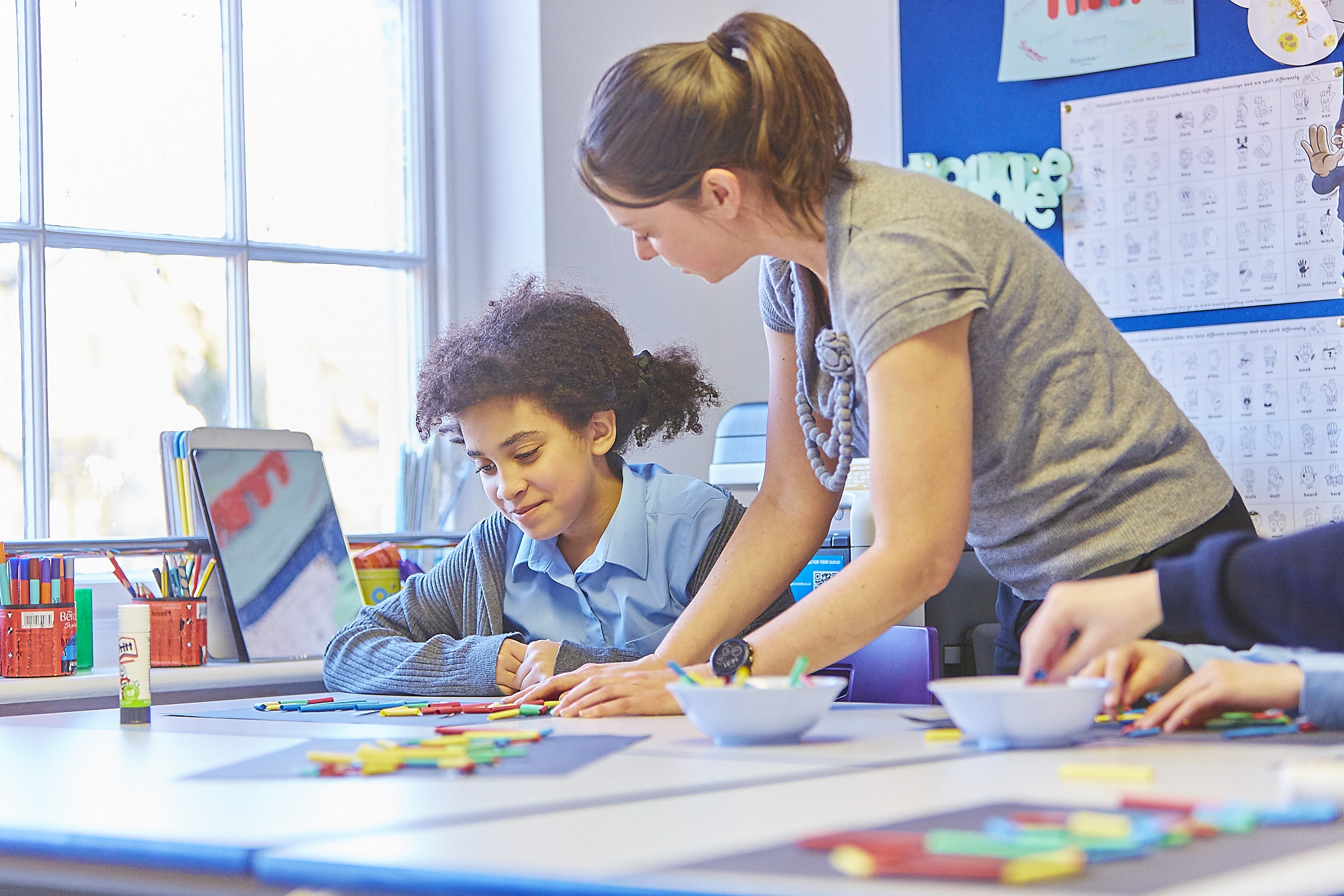 Q: Do Fairley House write EHCP applications? Our assessment reports can be used to feed into EHCPs and your bid for local government funding. The EHCP should be completed by your local authority.
Q: Do we only accept children with SpLD? Yes, we are a school who specialise in teaching children who present specific learning differences (dyslexia, dyspraxia and dyscalculia). We are proud of the positive impact we have had on so many young lives.

Q: Do you run Open Mornings? We do not run Open Mornings or Open Days. Instead we offer bespoke private tours with families once we have ascertained if Fairley House will be able to cater for your child's needs.