Our curriculum is dynamic, creative and relevant while still ensuring that children learn key skills. We teach all National Curriculum subjects through our Fairley House schemes of work. Our transdisciplinary teaching approach is integrated with Occupational Therapy (OT) and Speech and Language Therapy (SALT)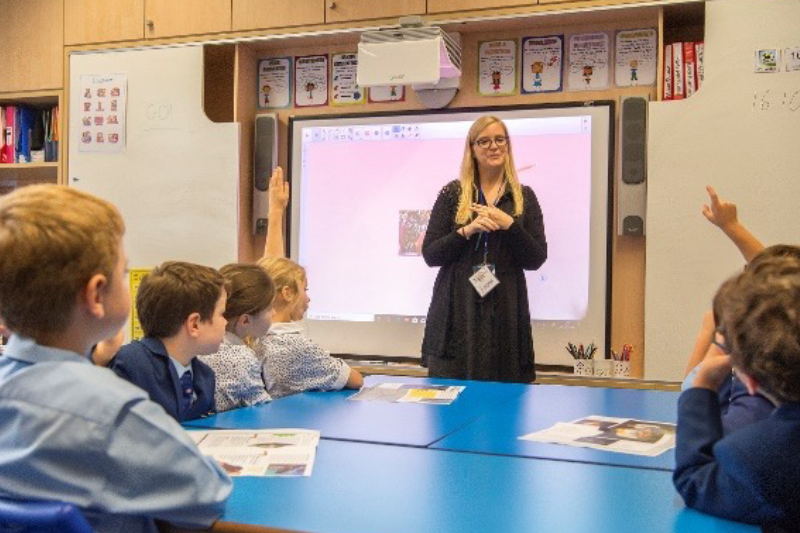 Our classes average just over eight children, maximum twelve, and are based on ability not necessarily chronological age. So children from different year groups can find themselves in a maths or reading group. This encourages friendships across the year groups, which helps pupils to develop their social lives.
During the year the children experience a variety of enrichment theme days. These incorporate a range of visitors and diverse, exciting experiences for children. Recent activities have included World Book Week, Maths Day, Victorian Day and Remembrance Day. Such days are used to bring the curriculum to life.
We also have a broad range of educational day trips which again help to bring the curriculum to life.

This school has transformed both my family's and my children's lives. I don't know where we would be without Fairley House. One of my daughters is now at university doing a course she loves, the other is doing three highly academic A levels and thriving. None of this would have been possible without Fairley House. It gave them the confidence and the skills they needed to succeed.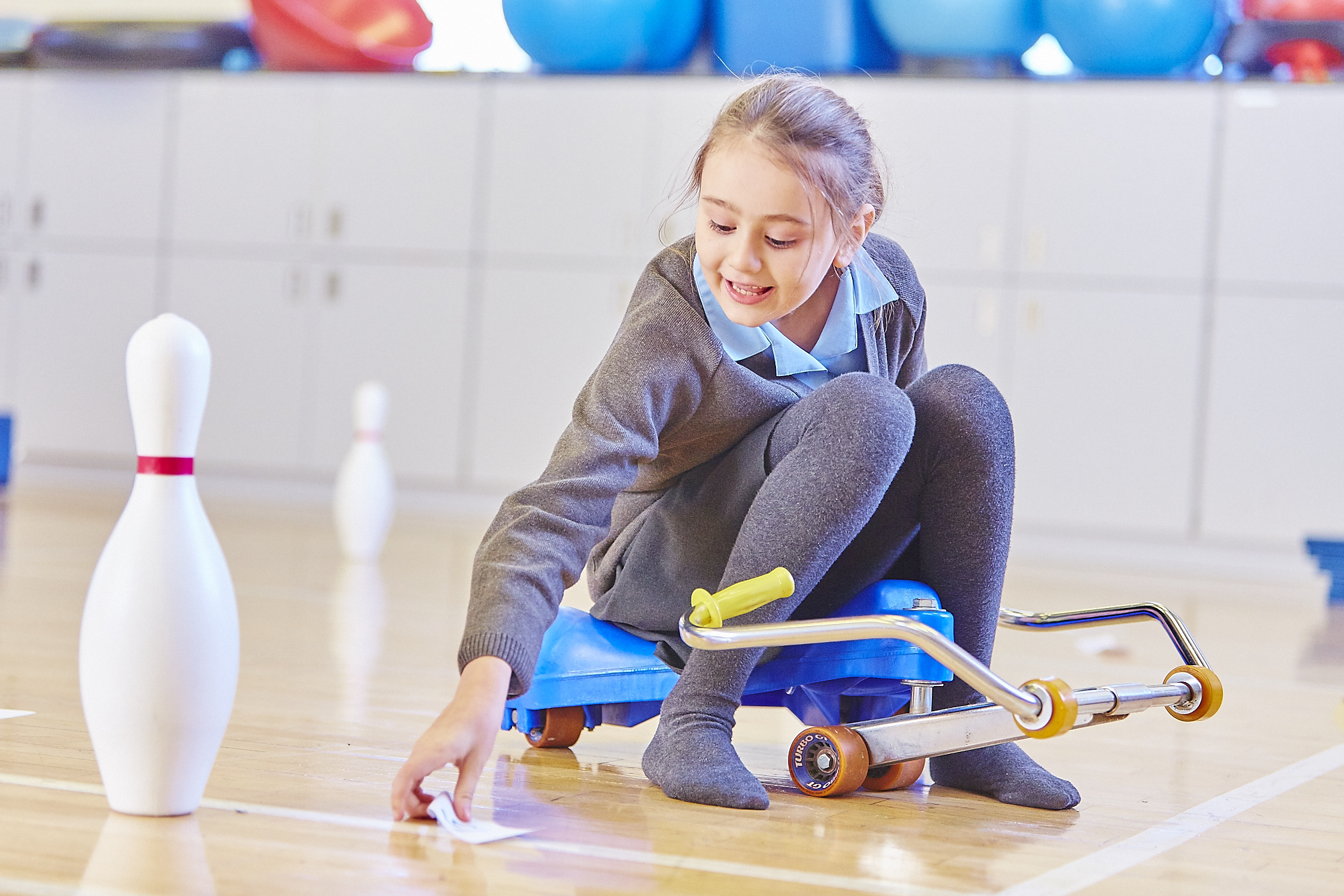 In 2012 we moved countries specifically to put our girls in Fairley House. It was the best decision I have made in my entire life and I would do it again in a heartbeat. Not only did the school help them academically it brought them out of their shells socially. 
They loved going to school there. One of my daughters is still in a group of Fairley House close friends who still keep in contact years after they all left the school