Clubs provide opportunities for students to try new activities, develop skills based on their interests and socialise with other students. We provide lots of opportunities for extra-curricular activities, both during and after school.
These clubs feature a range of sport-based, arts-based and skill-based activities run by Fairley House staff and external experts at no extra charge.
Clubs are run daily during morning and lunch breaks, and after-school clubs run on a Tuesday and Thursday afternoon from home time until 4:30pm. Each term there is a different selection of exciting clubs to enrol in and the list is regularly refreshed so children have the opportunity to try their hand at diverse activities and broaden their horizons.
At the senior school, there is also a voluntary homework club after school between Monday and Thursday, which has proven to be popular with children seeking to complete any homework they have in a calm, productive setting.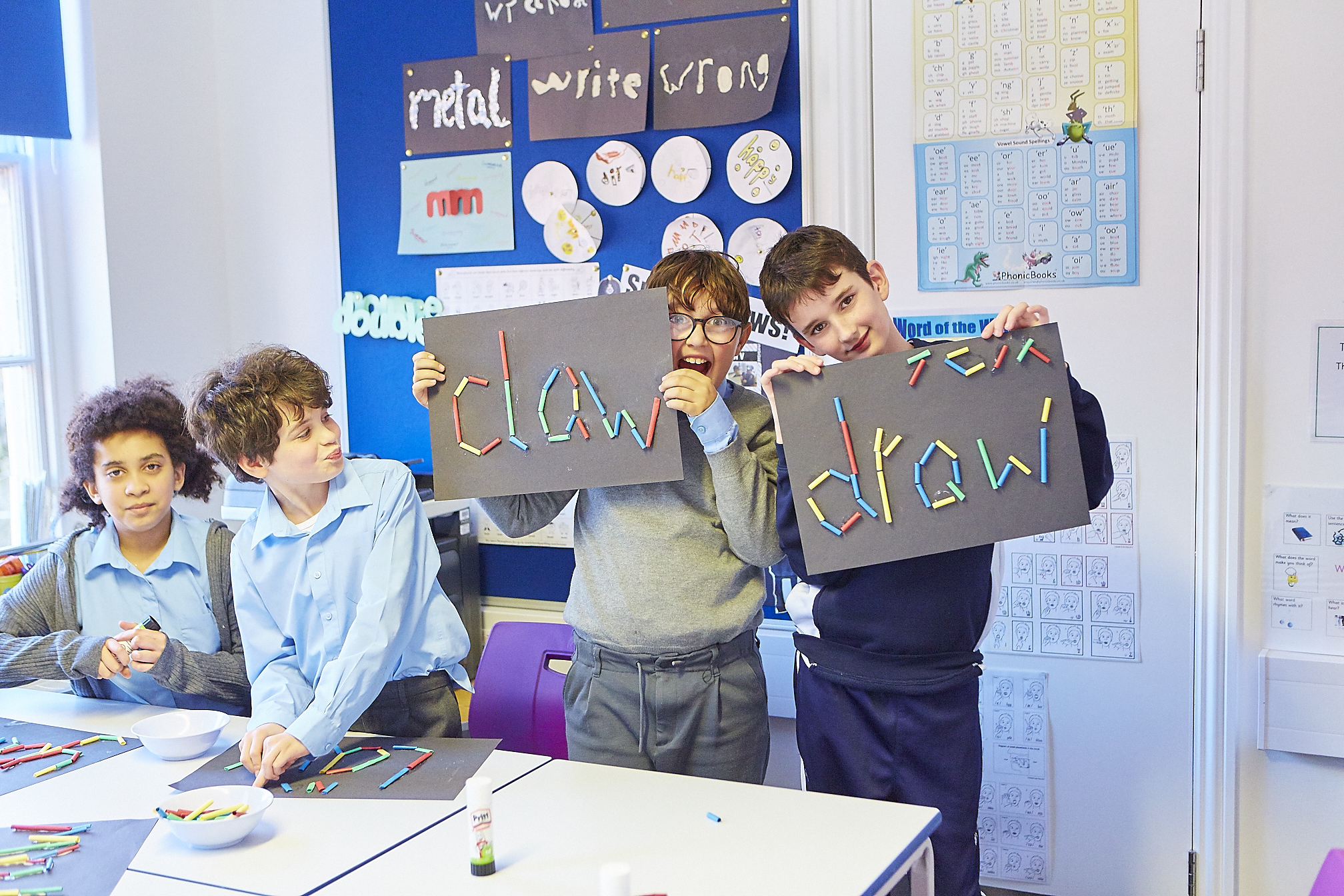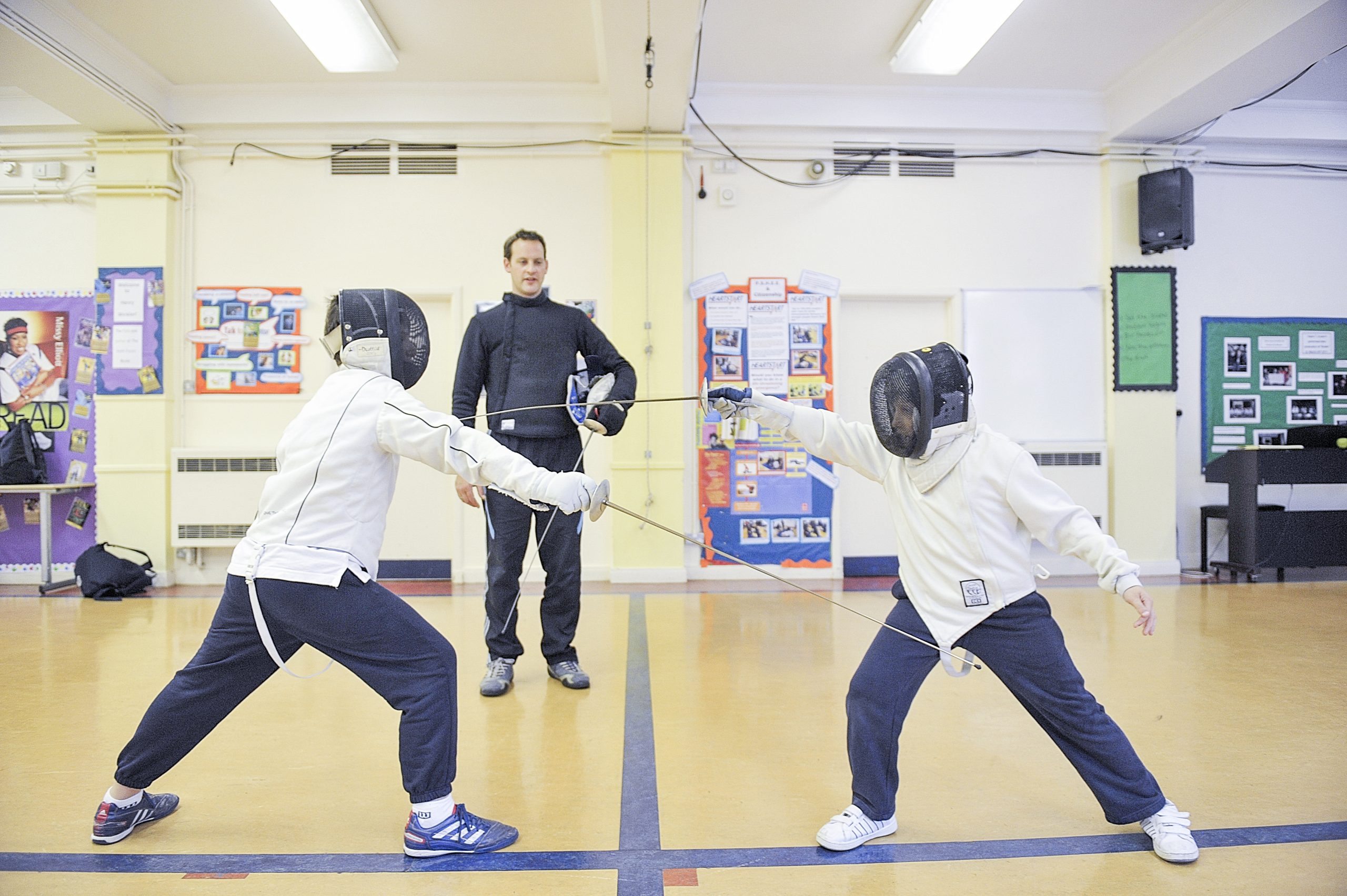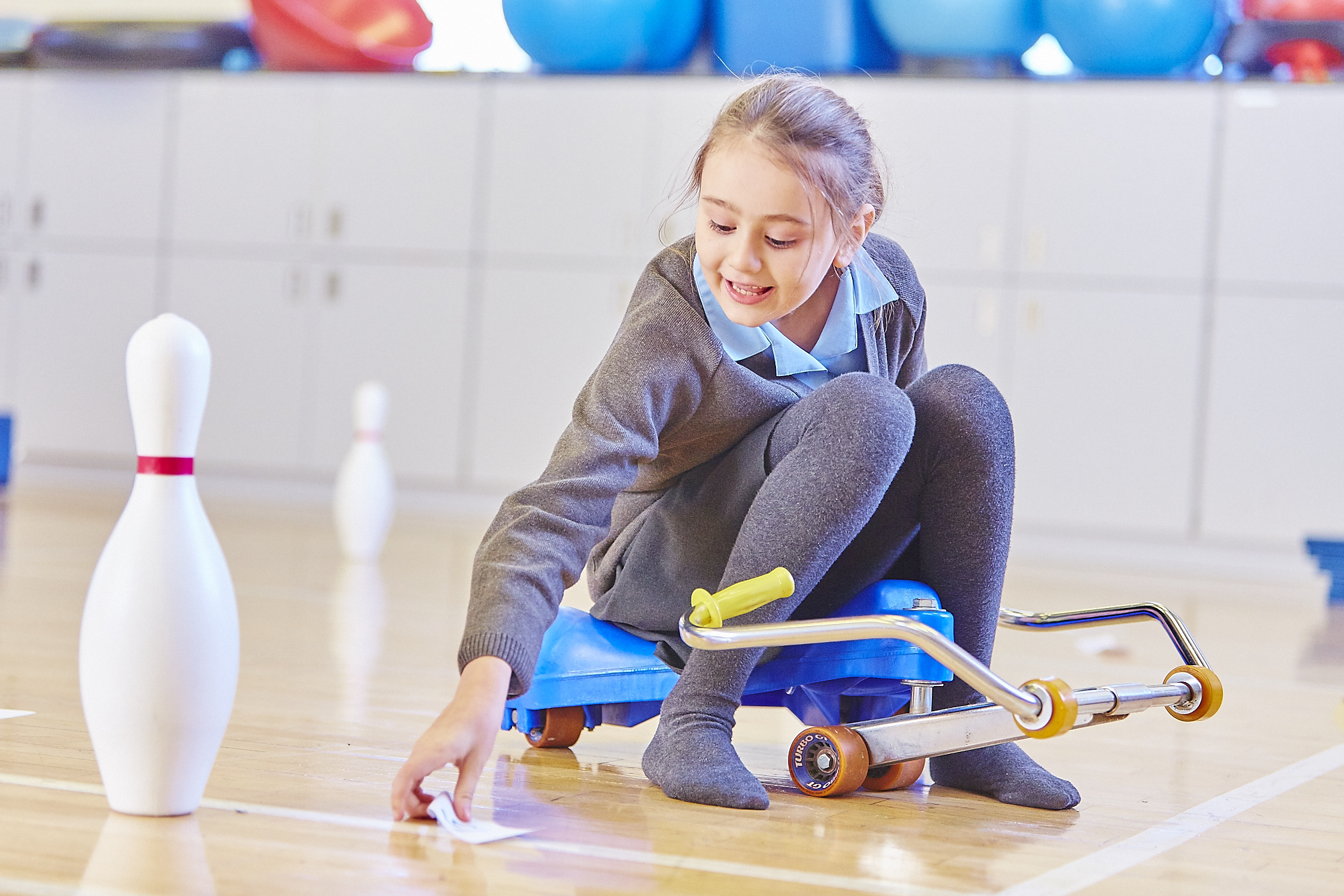 Our current list of after-school clubs are:
Junior School
Tuesdays: Sports, Art and Crafts, Coding and Calligraphy
Thursdays: Bouldering, Choir, Photography and Homework Club
Senior School
Tuesdays: Bouldering, Board Games Club, Creative Club, Homework Club
Thursdays: Homework Club, Cooking Club and DT Club