Is your child underachieving and their confidence at a low? Perhaps your child's teacher has told you to get your child 'assessed'. You know that something isn't quite right, but you don't know what it is. You feel helpless and unsure what to do next. We are here to help guide you to get the right support for your child.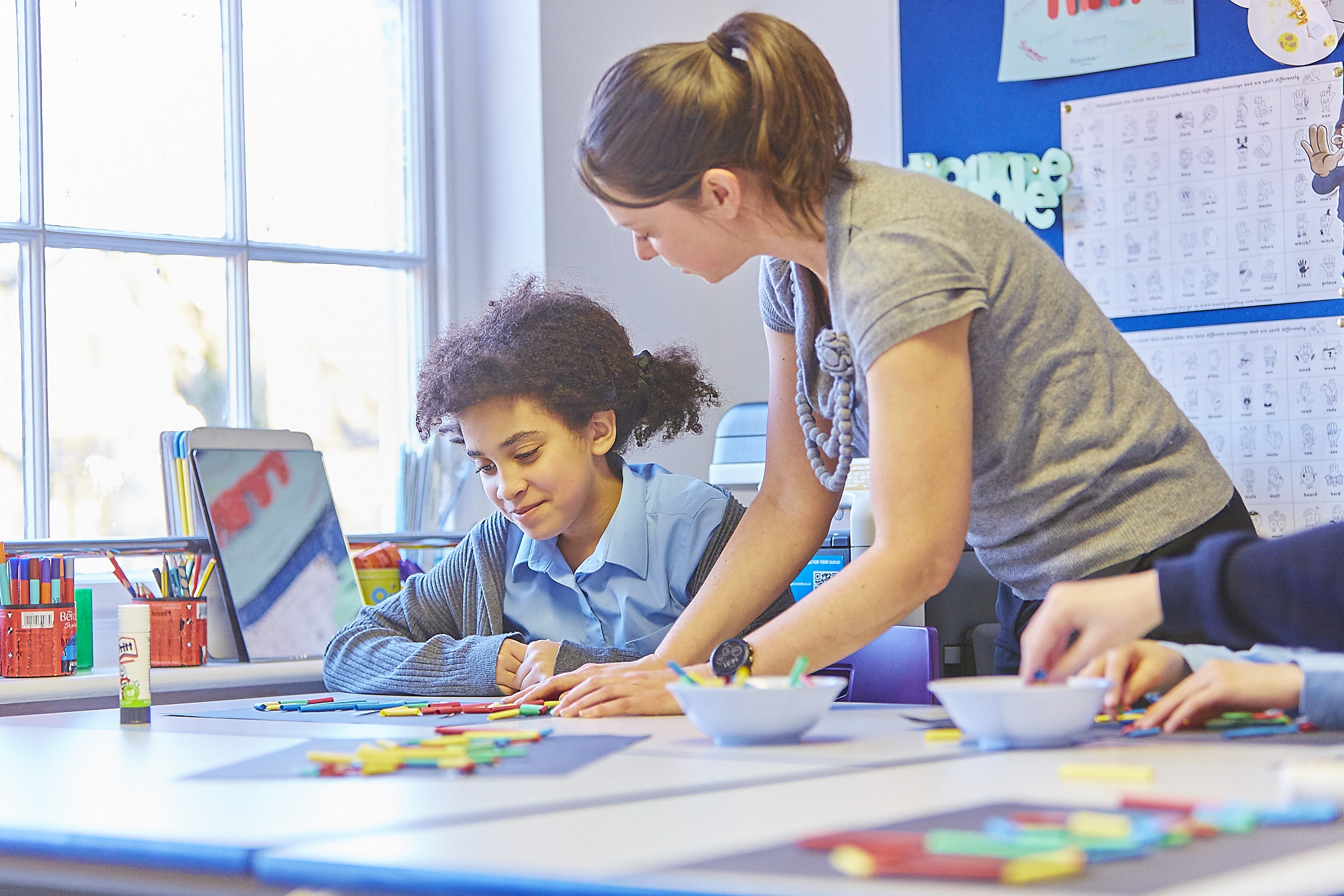 The Fairley House Assessment Centre offers a range of assessments for children and young adults who show signs of a Specific Learning Difference (SpLD). These comprise of standardised tests and measurements to determine which areas are lower than average and require additional support.
The team is multidisciplinary and highly specialised in the identification and treatment of Specific Learning Differences with professionalism and compassion. We have decades of experience and can use our expertise to pinpoint the factors holding your child back and what you can do to help them move forward.
Training our therapists enables us to make them specialist teachers as well as therapists, an exceptional resource that sets us apart from other SpLD schools
Jackie Murray, Former Head and Educational Psychologist
Supporting Children and Teachers
If you are a parent or carer interested in having your child assessed at our Assessment Centre please click here for further information.
If you are a teacher interested in boosting your skills and qualifications in the area of Specific Learning Differences (SpLD) please click here for more information about our teacher training courses.
The assessments used by the team can identify specific learning difficulties in the areas of phonological awareness / processing, speech production, literacy, numeracy, handwriting, receptive and expressive language, social skills, word finding, auditory working memory, visual perception, fine and gross motor skills, motor planning and sensory processing. The assessment is broader than a dyslexia assessment and can identify dyspraxia, language delay or disorder and social and communication difficulties.
CRESTED